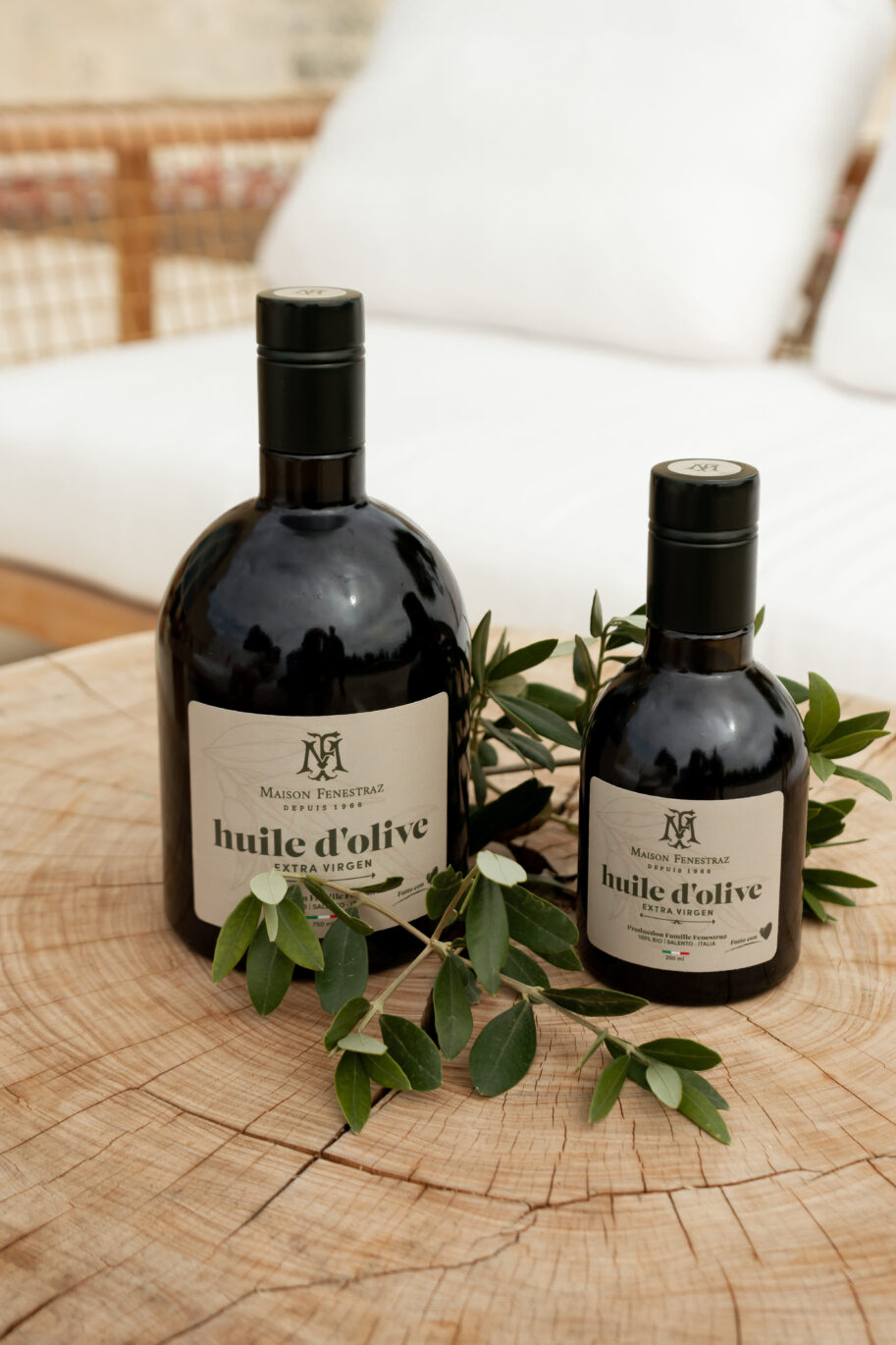 Our biological Garden in puglia, Italy
---
In the Salento region, in the south of Italy, is located our Italian Maison Fenestraz, Masseria del Gigante.
It is on the fertile and green lands that surround our Maison that we have created our organic farm, a family dream that we now share with our guests and our friends.
While respecting the seasonality of the harvests, we are now growing in our garden many products that the generous land of Salento offers us, such as oranges, lemons, grapefruits, tomatoes, salads, eggplants and many more.
We now offer for sale our superior quality organic olive oil, as well as organic tomato sauces and jams. All our products are homemade and processed traditionally on our farm in Salento.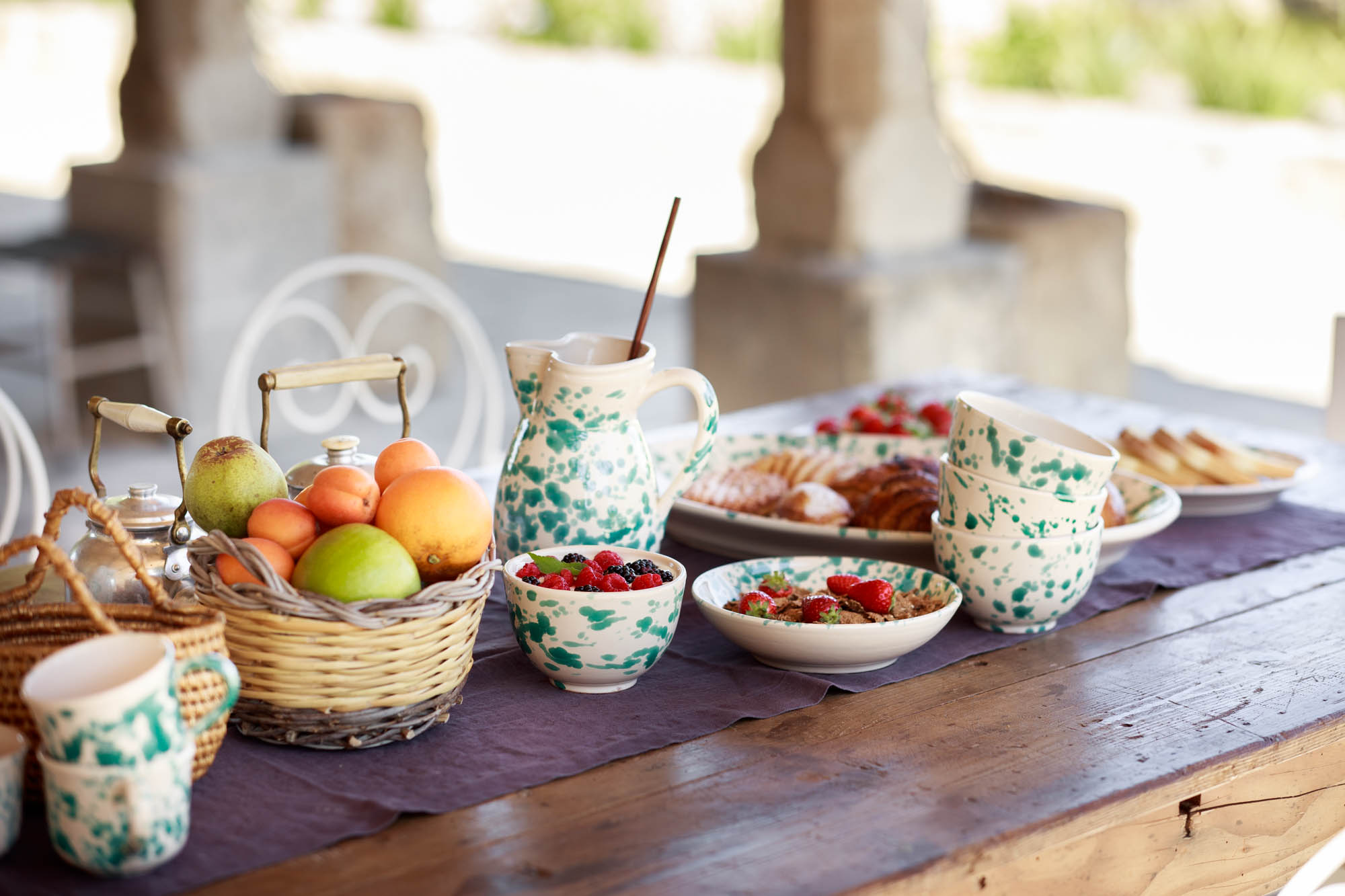 ---
ORGANIC OLIVE OIL
Counting 4 different varieties of authentic extra virgin olive oil, the thriving olive groves are the main harvest of our organic farm. The fruits of our secular olive trees reflect the essence of the Mediterranean maquis. After a precise transformation process, they turn into the renowned "Nectar of the Gods".
ORGANIC TOMATO SAUCES AND JAMS
Thanks to our biological gardens, we are also able to produce a superior quality organic tomato sauce as well as figs, pears and quinces organic jams, which you may also order by clicking on the link below.